Radial's Automation Partnership with doTERRA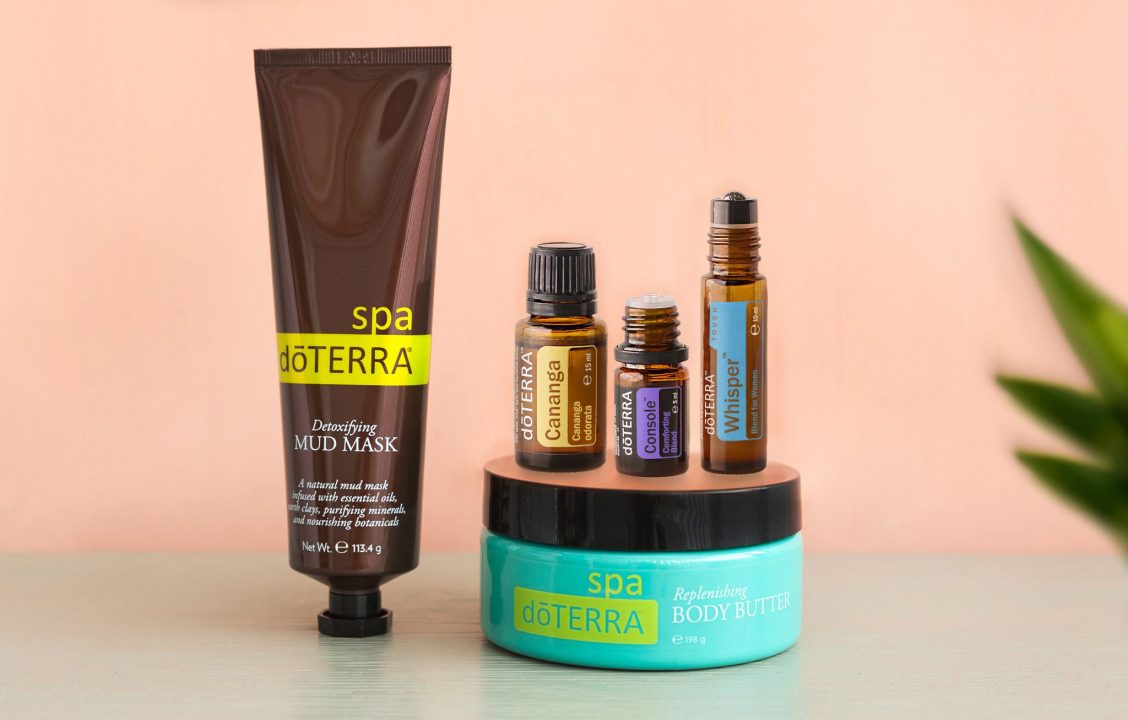 doTERRA, the world's largest essential oil company, has long been committed to providing the purest, most potent essential oils and wellness products. The company mission is rooted in empowering customers and members to share the message of wellness, supporting not only themselves but also their families and communities. With essential oils at the heart of their offerings, doTERRA's dedication to quality and well-being has made them an industry leader.
Why doTERRA chose to partner with Radial
The partnership between doTERRA and Radial Europe began in 2012 with modest orders. As doTERRA expanded into new European markets like Romania, Lithuania, and Latvia, sales and order volumes increased significantly. To maintain their commitment to quality and timely order fulfilment, doTERRA sought a trustworthy, flexible, and fast-acting 3PL partner in the heart of Europe. In August 2019, doTERRA and Radial solidified their cooperation with a permanent agreement, recognizing Radial's ability to meet their evolving needs.
The Main Challenge: Scaling Order Fulfilment
With the expansion into new markets, doTERRA faced the challenge of efficiently scaling their order fulfilment operations while maintaining quality and speed. Radial together with doTERRA analysed product data, end-customer profiles, and market trends to identify the ideal solution. The result was the implementation of the automation system, a move aimed at doubling same-day shipping, handling sales fluctuations seamlessly, and streamlining the handling of sales peaks.
How We Overcame the Challenge
Radial embarked on the journey of automation in early 2021, securing contracts with an automation manufacturer and a software provider for supply chain management. They also constructed a new warehouse strategically located near Warsaw. By the end of 2022, the automation systems went live. Radial took a meticulous approach to transition, ensuring minimal impact on customers in the field. Over six months, they carefully shifted from manual to automated processes.
The automated picking systems became the backbone of order processing, combining the Central Belt System with the a fast-mover picking machine (SDA), transfer stations, and tailor-made software. All orders are now picked into totes, starting in the SDA area and moving on to the fast-mover area for direct picking from flow racks. Automated document insertion and tote transport to one of the 40 packing stations ensures efficiency and accuracy. The empty totes are then directed to the tote buffer for reuse.
The Automation Advantage: Multiplying Capacity and Eliminating Delays
The Central Belt System introduced by Radial has proven to be a game-changer for doTERRA's operations. By implementing automation, the order fulfilment capacity has quadrupled, enabling them to handle a significantly higher volume of orders with ease. Moreover, the automated systems have virtually eliminated delays in the order processing pipeline. This achievement ensures that doTERRA can consistently meet customer demands while maintaining the quality and speed that are synonymous with their brand.
doTERRA's partnership with Radial has not only allowed them to maintain their position as the world's largest essential oil company but also to efficiently scale their operations and meet the growing demand for their products. The implementation of cutting-edge automation technology has proven to be a strategic move, ensuring rapid, high quality and reliable order processing.
Key benefits of the partnership with Radial for doTERRA
High Capacity, High Savings: The automation implemented by Radial has significantly increased capacity, allowing for higher carrier volumes, and generating cost savings.
Customer Portal Access: Radial provided doTERRA with access to a customer portal that provides visibility into inventory, streamlined order management, and customer service tools, enhancing overall transparency and efficiency.
Improved In-Transit Times: With strategic geographical placement and access to better carriers, the automation solution has enabled doTERRA to reduce overall in-transit times across the European Union, ensuring quicker deliveries to customers.
Cashflow Investment: Radial's undertaken the main responsibility of investment in the automation infrastructure, relieving doTERRA of significant upfront capital expenses and allowing them to focus resources on other strategic areas of their business.
Increased Market Reach: Cooperation with Radial has opened doors to many new markets and services for doTERRA. The expanded reach provides opportunities for further business growth and market development.
Comprehensive Services: Beyond warehousing and logistics, Radial offers customized solutions and excellent services that cater to the unique needs of doTERRA, ensuring a seamless and tailored fulfilment experience.